Steel and nodular iron plant
We can offer a wide selection of materials; our annual capacity is around 2800 tons.
Materials
carbon steel, low-, high-alloy steel, stainless steel, ductile iron
Max. dimensions
4000 × 2500
Ø 3500 mm
Annual capacity
2800 tons
Services according to the customer requirements
Technology
solidification simulation using ProCast
Pattern shop
we ensure the production of wooden patterns, polystyrene patterns, we repair and modify patterns according to the customer's requirements
Heat treatment
3 gas furnaces, homogenization (1 100 °C), normalization, tempering
Laboratory
mechanical properties, chemical analysis, metallographic analyses, non-destructive testing (MPT, UT, LPT, RT), checking the completeness of issued certificates
Machining
we offer rough machining of castings and final machining
Technologie
Melting aggregates
Ductile iron and steel castings
Capacity:
Electric arc furnace (2×)
max. capacity 6 ton
Weight:
Castings from steel
max. 9 tons
Weight:
Castings from ductile iron
max. 8 tons
Forming
Hand-operated moulding shop
Moulding compound
self-hardening
Size of frames
4000 × 2500 max.
Ø 3500 max.
Weight of casting
100–9000 kg
Rough machining
Vertical lathes
max. diameter 3000 mm
Horizontal boring machine with rotating table
max. size 2000 mm × 2000 mm
Materials
Carbon, low-, high-alloy steels, stainless steel
| | | |
| --- | --- | --- |
| ČSN | DIN | EN |
| 422643 | GS 45 | GE 240 |
| 422660 | GS 60 | GE 300 |
| 422709 | GS 24Mn6 | G24Mn6 |
| 422711 | | |
| 422712 | GS 20Mn5 | G20Mn5 |
| 422713 | GS-C25 | GP240GH |
| 422744 | GS 17CrMo55 | G17CrMo5-5 |
| | GS 18CrMo9.10 | G17CrMo9-10 |
| | GS 17CrMoV511 | G17CrMoV5-10 |
| | GS 25CrMo4 | G26CrMo4 |
| | GS 42CrMo4 | G42CrMo4 |
| | | |
| --- | --- | --- |
| ČSN | DIN | EN |
| 422906 | G-X20Cr14 | |
| 422931 | G-X6CrNi18.9 | GX5CrNi19-10 |
| 422942 | G-X6CrNiMo18.10 | GX5CrNiMo19-11-2 |
| 422960 | G-X5CrNi13.4 | GX4CrNi13-4 |
| | | |
| --- | --- | --- |
| ČSN | DIN | EN |
| 422912 | G-X40CrSi17 | GX40CrSi17 |
| 422914 | G-X40CrSi29 | GX40CrSi28 |
| 422932 | G-X25CrNiSi18.9 | GX25CrNiSi18-9 |
| 422934 | G-X40CrNiSi22.9 | GX40CrNiSi22-9 |
| 422936 | G-x40CrNiSi25.12 | GX40CrNiSi25-12 |
| 422952 | G-x40CrNiSi25.20 | GX40CrNiSi25-20 |
ASTM
A216 WCA
A352 LCA
A351 CF8
A216WCB
A352 LCB
A351CF8M
A216WCC
A352 LCC
Ductile iron
| | | |
| --- | --- | --- |
| ČSN | DIN | EN |
| 422304 | GGG 40 | EN-GJS-400-15 |
| 422305 | GGG 50 | EN-GJS-500-7 |
| 422306 | GGG 60 | EN-GJS-600-3 |
| 422307 | GGG 70 | EN-GJS-700-2 |
Where steel is indispensable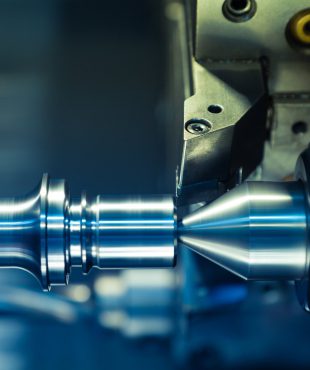 Machine industry
frames, stands, beds, cross-members, gearboxes, flywheels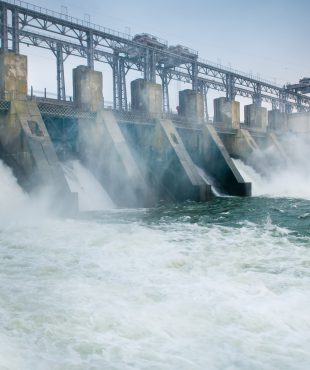 Power industry
impellers, turbine housings, Kaplan and Francis turbines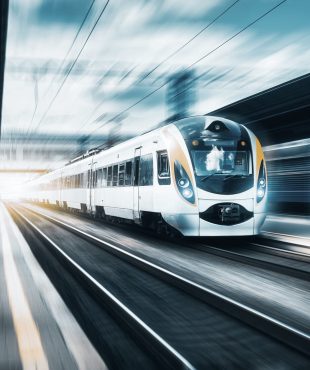 Railway industry
wagons chassis, braking system of wagons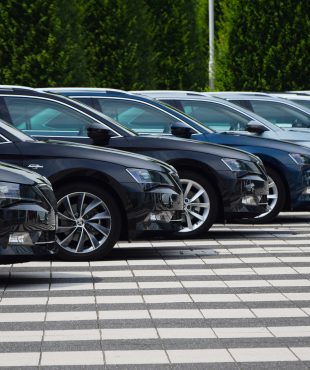 Automotive industry
pressing tools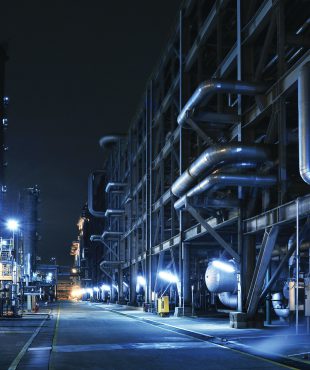 Petrochemical industry
valves, bodies, flanges, sliders, covers, couplings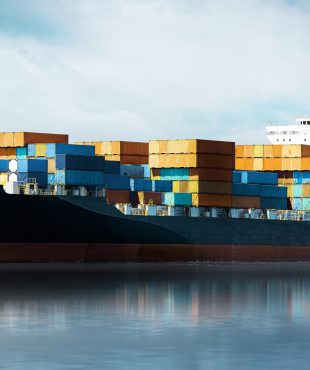 Marine industry
gearbox parts, propellers, rudder components, cable winches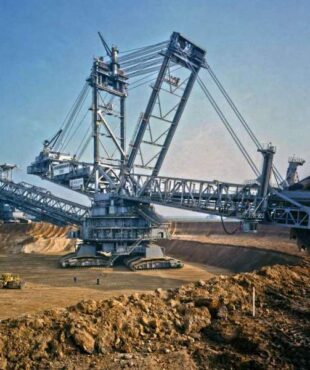 Mining industry
gearbox parts, chassis components, excavators, and loaders components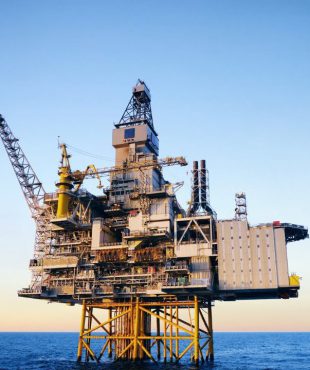 Offshore
ship crane parts, offshore platforms parts
©2023 Ernst Leopold s.r.o. Processing of personal data Cookies settings
Vyrobil